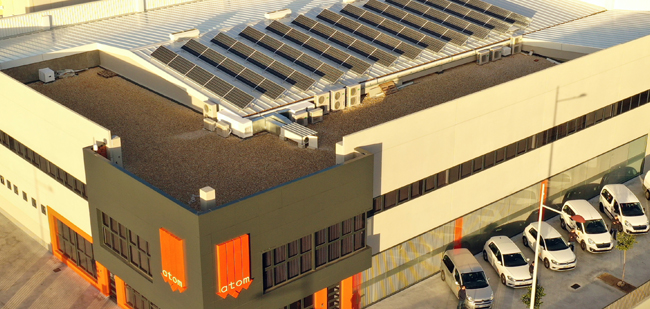 NEW FACILITIES AND ENERGY SELF-SUFFICIENCY
Continuous changes in market needs, an increasingly fast changing rate that forces companies to adopt rapid changes to adapt, which requires having versatile equipment, with the ability to adapt to new materials, different styles of demand and delivering high performance to obtain a quality product.
All this has created the need for new facilities to be able to confront with guarantees the agility and new challenges that this market demands. That´s why our constant commitment to the environment has led us, for example, to now generate more than 50% of the energy we consume through renewable energy sources.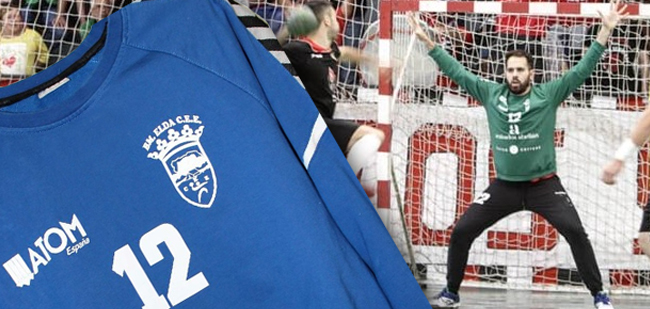 COMMITTED TO LOCAL SPORTS
In its commitment to sport, Atom Spain has sponsored the Elda Handball Club as an official sponsor for years.