Perfect solution for the Industrial sector in general. Vector application capable of working directly from a scanner or based on predefined templates of the most common geometries used in the sector. Fully parameterized and fully compatible with Atom software and other CAD / CAM systems on the market.
SECTORS
Upholstery
Automotive
Naval
Aeronautics
Gaphic Arts
Packaging
Converting
Download Catalogue: INDUSCAD_ESP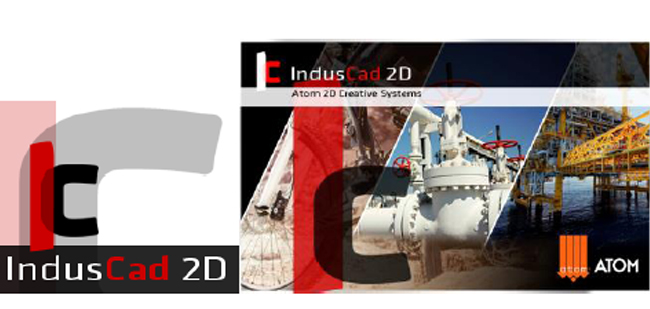 FEATURES
It works on any personal computer with Windows 95, 98, 2000, ME, XP environment.
Easy-to-learn and easy-to-use system.
Possibility of digitizing parts by means of automatic environment recognition by scanner or by means of graphic files.
Development tools and graphic corrections. Parametric development of processes.
Free updates for one year, for subsequent updates they will be charged.