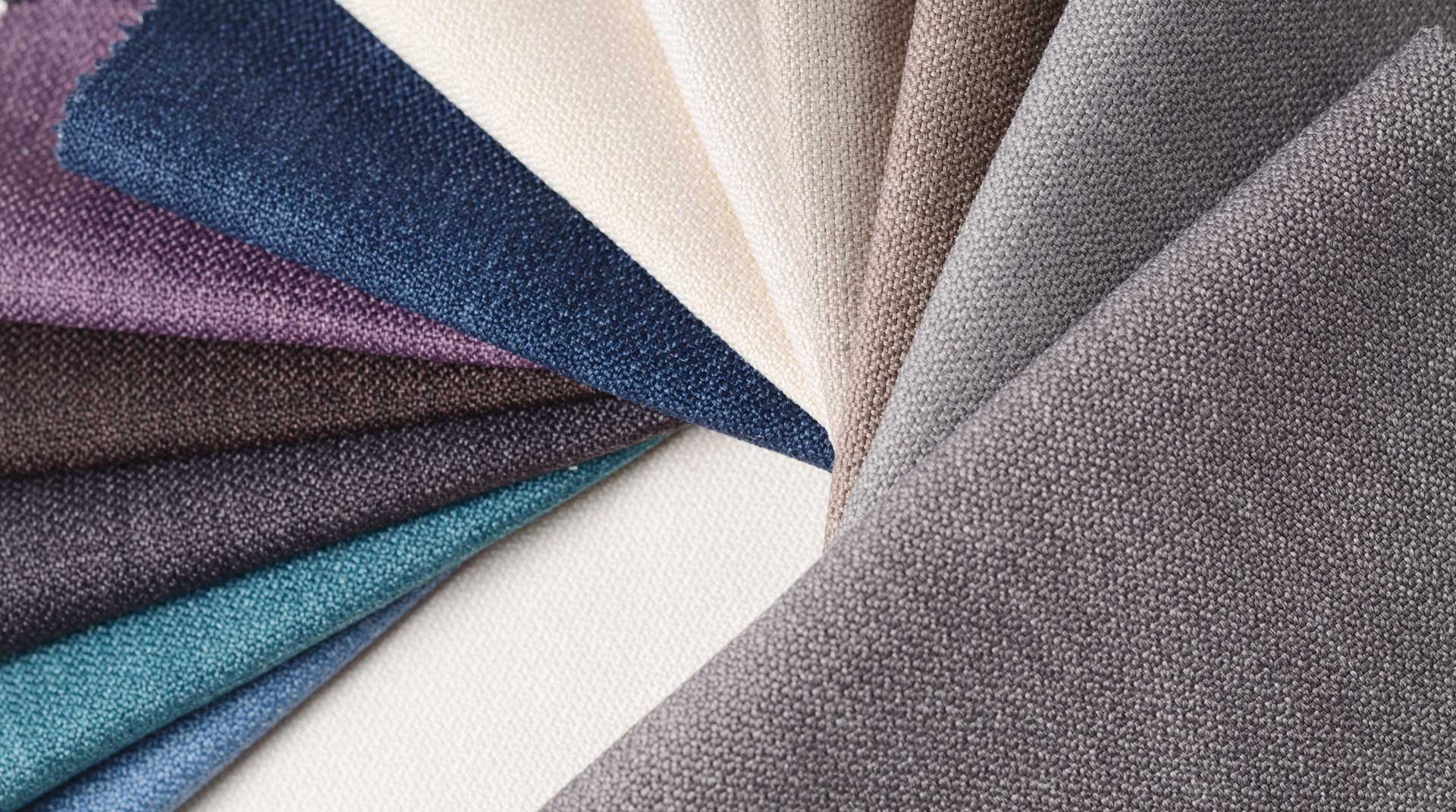 Atom Spain Systems have a wide application in many industrial sectors offering specific technical and productive solutions aimed at meeting the needs of our clients in the field of transformation of flexible materials mainly.
Automobile, Naval, Aeronautical, Industrial, Packaging, Composites, Technical Fabrics, Graphic Arts, Clothing, Upholstery, Footwear, Auxiliary Footwear, Leather Goods, etc.
Our main field of activity focuses on cutting systems for any flexible material, as well as in different production teams, especially those that provide a technological component focused to provide a solution to the new challenges that our customers face. The transformation of raw material in an efficient, productive and quality way is the main field of applications of the systems that Atom Spain proposes as a technological solution.
Piel, Cuero,Textil, Polipiel, Sintéticos,Foam, Espumas, Caucho, Papel, Cartón , Teflón, PVC, Metacrilato, Madera, Fenólicos, Composites, Fibras minerales comprimidas, Grafito puro y armado, Vinilo, Cartón Pluma, Celulosa/ Cartón fibrado, etc.