Our main field of action
focuses on cutting and production systems
for any flexible material
TO WHOM WE ARE ADDRESSING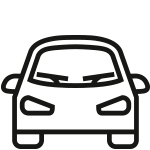 CAR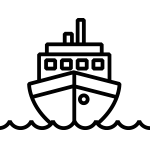 Naval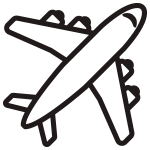 AERONAUTICS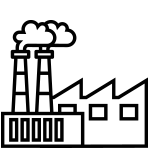 industrial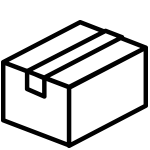 PACKAGING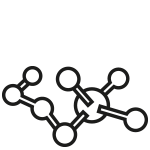 composites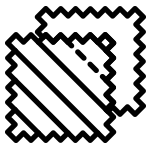 TECHNICAL FABRICS

GRAPHIC ARTS

MAKING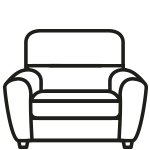 UPHOLSTERY

FOOTWEAR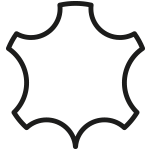 FOOTWEAR ASSISTANT

LEATHER
We have been producing advanced cutting and production systems since 1985, always with the latest technology. The environment changes and our machines adapt to new needs.
Maximum flexibility in cutting materials.
FlashCut knife cutting machines adapt to a large number of materials, thicknesses and hardnesses.
The FlashCut Flex range is specially designed for sectors such as upholstery and furniture, where product customization requires flexible and dynamic solutions.
More videos on our Youtube page